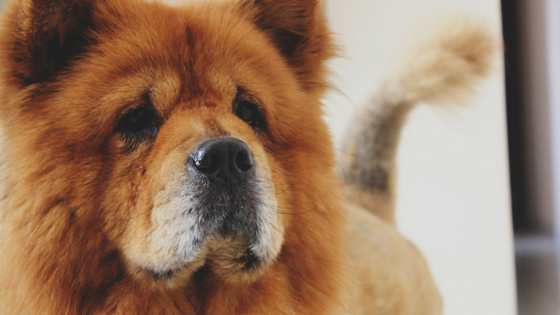 Is it our general attitude about all things "old" that causes us to see old dogs as not worthy of our love and care? As something that is ready to be casually tossed, replaced with a younger, faster and "better" model? I suppose in many cases that is true, certainly not for those who share their lives with senior dogs, or do so much to rescue and care for them, and definitely not in my case.
While those of us who have dogs with health issues know the stress and worry it causes at times, we also know it is not only about the sad and the difficult. Of course it isn't!
If you've had the pleasure of your dog's company for his whole entire life, there must be so much joy for the times you shared, and for times yet to be shared.  I've never had a puppy, preferring to adopt old dogs and that to me is pure joy.
I can't think of many greater feelings than caring for dogs who are homeless at the end of their lives. It is impossible for me to convey the depth of emotion I experience when I save an older dog's life, when I go to the shelter and pick up a dog who would have died alone, in a scary and unfamiliar environment. 
I love when my dogs sit next to me on the couch as I read a book, or snuggle up with each other – giving and getting comfort when needed.
Just like dogs of every age, my oldies are so happy to see me (those who can!) if I've been out for a while, and although they're left in very comfortable surroundings, you can see how much safer they feel when I'm around. 
In addition to all that, I also like lower energy dogs. That is not to say "senior" means "slow"by any stretch, senior is simply a number marked by the turn of a calendar page. Plenty of old dogs are outrunning their puppy counterparts, and are more active than ever, that's just a bit too energetic for my tastes. Don't get me wrong – they all need time outside to sniff and explore, and to walk at whatever pace is comfortable for them, and that's perfect for me. I don't want to have to hike miles every day in order to satisfy their needs. If I want to take that hike periodically, and would like the company of one of my dogs as I do it, I get out the pet stroller and off we go together. 
So yes, while there may or may not be health challenges in your dog's life, showing kindness and compassion to these wonderful creatures who bring so much joy into our lives, is what it's all about. Not to mention caring for a senior dog is good for the soul.