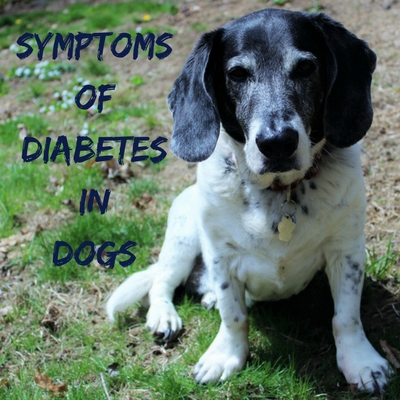 Many of the symptoms of diabetes in dogs are actually similar to those of other diseases.
What else is new?
It seems like whenever I write about a particular disease, I say those same words, and that's because it's true. Many symptoms are common so how can you even figure out which one to suspect? No worries about that, because it isn't your job to try and diagnose, that's your vet's job. What is your responsibility is having a close enough relationship with your dog to know when something isn't "quite right." The need to monitor your dog becomes even more critical as he gets older, since a senior dog can go downhill a lot quicker than a younger one can. It's always easier to treat a condition the earlier it is diagnosed.
My experience with diabetes in dogs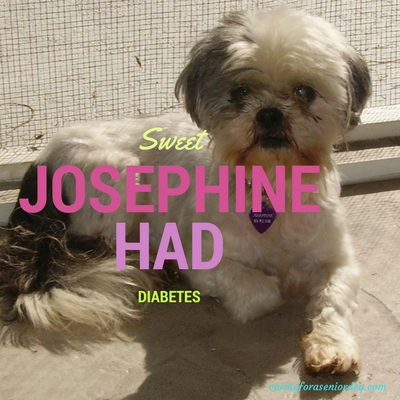 Several years ago my husband and I adopted an adorable Shih Tzu we named Josephine Emerald. I volunteered at Tri County shelter in Florida, caring for the senior dogs, and one day my husband came to help and walked Josephine. She was deaf and mostly blind, and he wasn't happy when he saw her just standing there, being knocked by the other dogs. While outside she leaned against him, his heart melted and that was that. She came home with us that day.
Almost two years after we got her I noticed she started drinking more, than peeing more and immediately decided it was kidney disease. As I mentioned earlier, symptoms of diabetes are similar to other illnesses, and since I had experience with kidney disease I naturally assumed. Imagine my shock when the test results came back positive for diabetes.
Okay so let's look at some of the symptoms you may notice that could indicate your dog has diabetes. Perhaps make notes on the changes you've been seeing lately so you don't forget. We can all get a bit nervous during our dog's checkups, so having questions/observations and the like already written means we don't forget something important.
Changes can be subtle
Your dog isn't likely to be peeing normally one day, and the next have to go 6 or 7 extra times. The symptoms can happen gradually you may not even realise the changes immediately, which is why a keen eye is helpful.
Symptoms of diabetes in dogs
Some of what you will notice are early warning signs, others when the disease is more advanced, and then there are the effects diabetes has on your dog.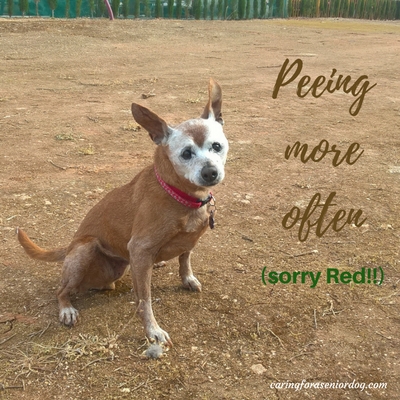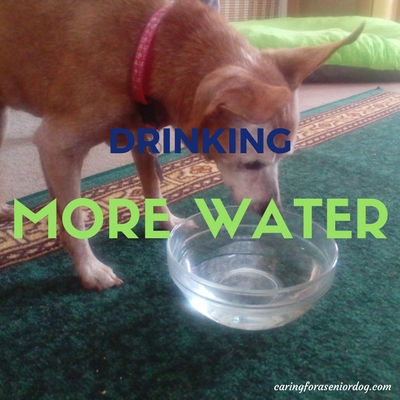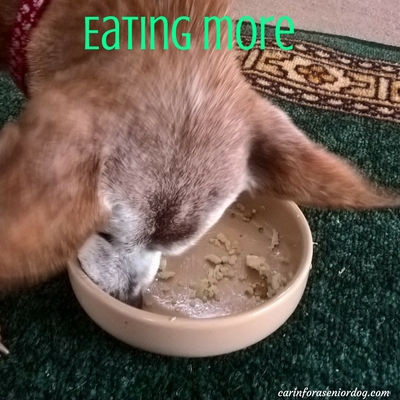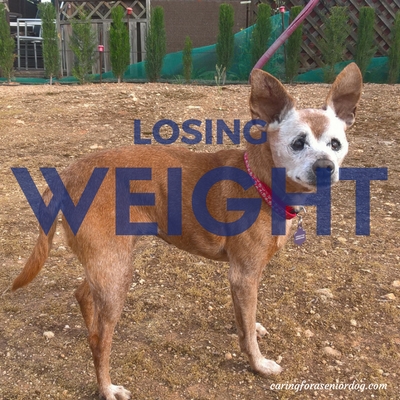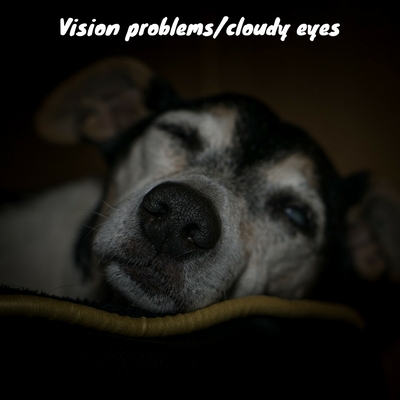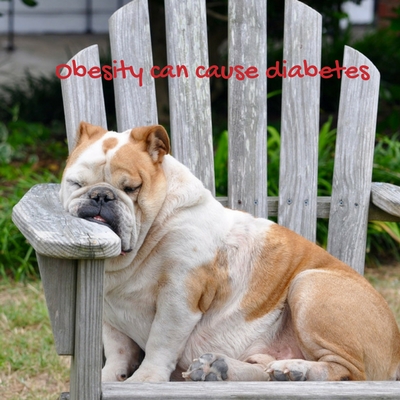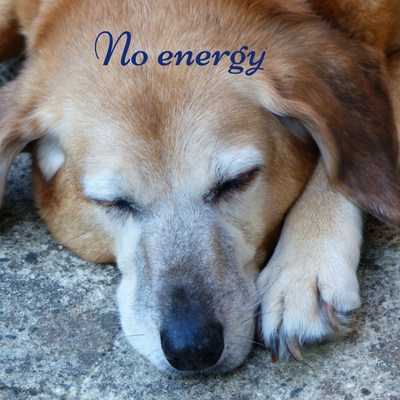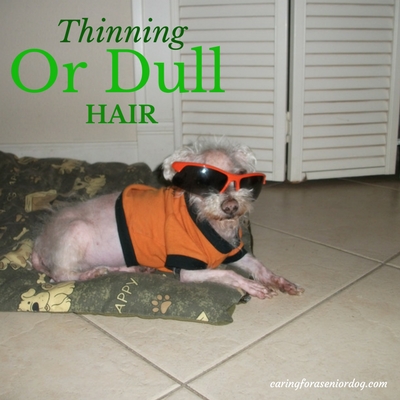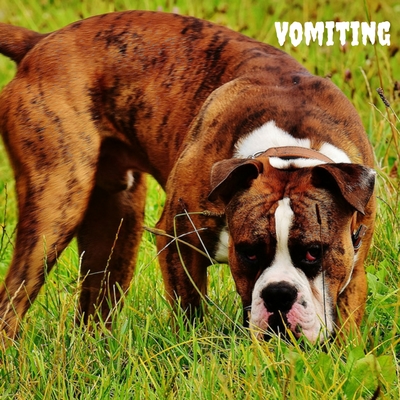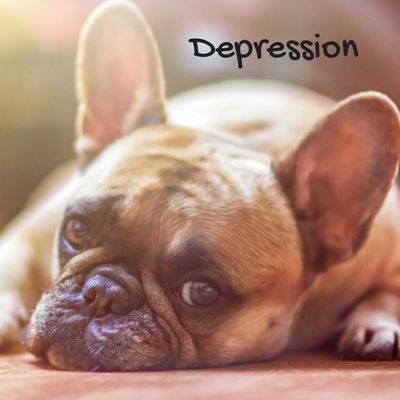 Symptoms
Peeing more often

Drinking more water

Eating more

Losing weight

Vision problems/cloudy eyes

Obesity can cause diabetes

No energy

Thinning or dull hair

Vomiting

Depression
More information about diabetes in dogs
I know this post has focused specifically on symptoms, but if you are interested in learning more about diabetes, The American Kennel Club published a very helpful article called Diabetes in Dogs: Symptoms, Causes, & Treatment.
Symptoms of diabetes in dogs – conclusion
I talk a lot about the importance of taking any changes in your dog seriously, particularly if you share your life with a senior dog. What many people attribute to the natural aging process, is often a health issue starting to manifest itself.
Whether you notice your dog emptying his water bowl quicker, looking a little thin, or just not himself, please call your vet ASAP and have him checked out. You may be seeing symptoms of diabetes in dogs or another illness, but whatever it is, the quicker it is diagnosed, the quicker it can be managed.  
Does your dog have diabetes? What symptoms alerted you to a problem? Sharing helps others so leave your comment below or on my Facebook page.